Don't be my client, be my accomplice in creation!
I'm Ed, and I'll be your personal Lebanese photographer : )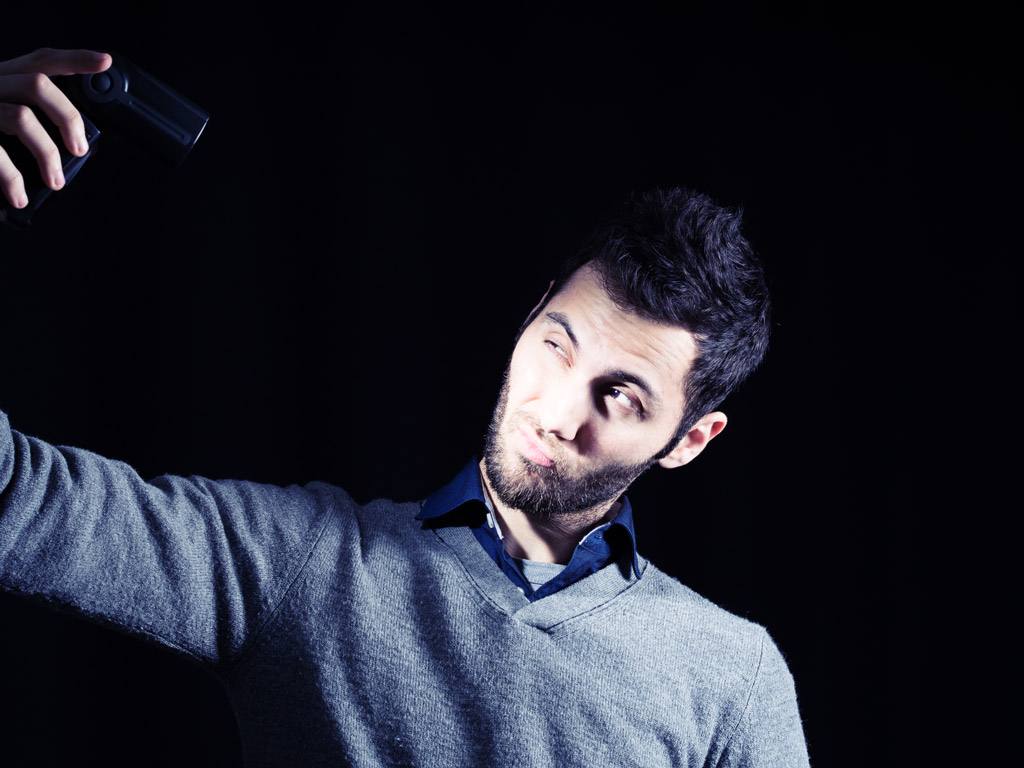 I'm a professional Lebanese glamour photographer and visual artist that has always been fascinated by compelling imagery. I initially resorted to painting as a way to express myself, but have since discovered the power of photography. Directly involving others in the creative process opens up more possibilities and is that much more interesting. If that also helps my subjects embrace their beauty, sensuality and personality, the task becomes even more fulfilling.
"Be you or be a different version of you, but have fun expressing yourself and exploring the possibilities!"

I keep striving to finesse my work and offer you the best services possible. I mostly use very lightweight gear; So in addition to a studio setting, our photo-shoot can be set up at your own home / hotel suite, outdoors or any other location that fits the mood you are after.